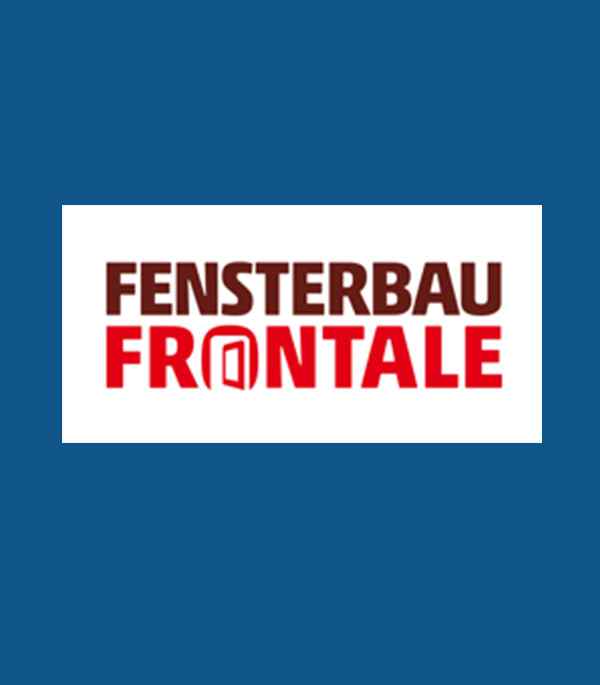 19.03. - 22.03.2023
Fensterbau Frontale
The trade fair FENSTERBAU FRONTALE in Nuremberg is the international trade fair windows, doors and facades, technologies, components and building elements. More than 800 exhibitors national and international present their products and services for architects, carpenters, window manufacturers, facade manufacturers and the trade at the FENSTERBAU FRONTALE trade fair in Nuremberg. The range of products includes profile systems, glass, construction elements, sealing systems, fittings, fastening technology, safety technology, machinery, equipment, tools and much more related to windows, doors and facades. The supporting program of FENSTERBAU FRONTALE in Nuremberg consists of an extensive range of special shows and special events that present a variety of practical solutions with windows, doors and facades.
We look forward to your visit!
Hall 4, booth 415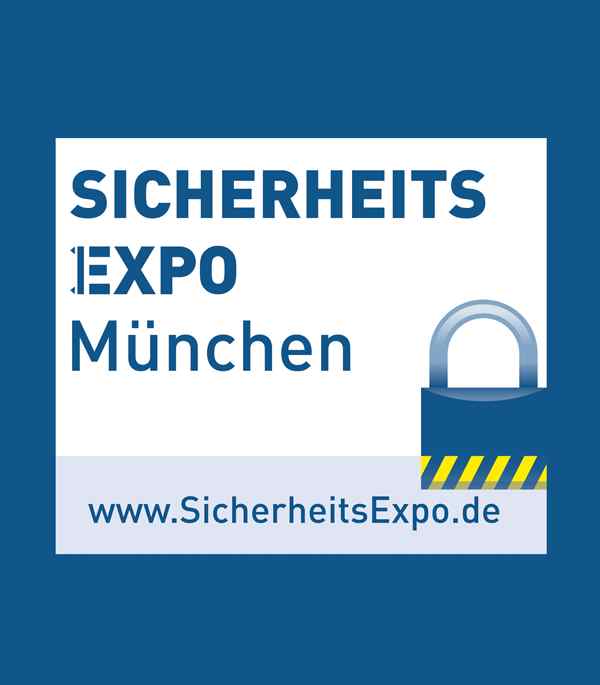 26.06. - 27.06.2024
SicherheitsExpo
SicherheitsExpo in Munich is the security trade fair with congress for protection and security in business. Numerous specialized exhibitors present their cutting-edge offerings in the fields of building security, fire protection, communications protection and data protection at the SicherheitsExpo trade fair in Munich. Whether it's the latest emergency call systems or high-tech protection for corporate networks, visitors will have plenty of opportunity to get advice from competent contacts on everything from A for ID card systems to Z for cylinder locking systems. An extensive program of lectures and conferences at the Munich Security Fair offers the opportunity for detailed exchanges.
We look forward to your visit!
Booth H13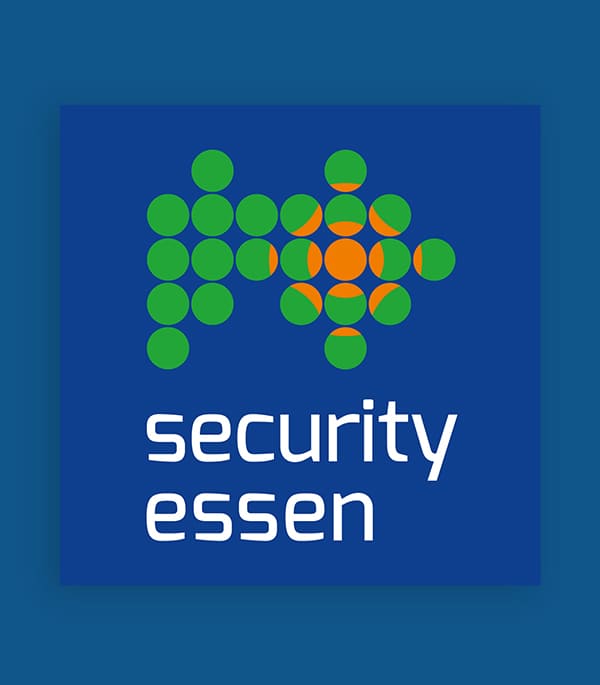 17.09. - 20.09.2024
security essen 2024
security essen is the leading trade fair for security. More than 900 national and international exhibitors present new products and professional services around security and fire protection technology at security Messe Essen. In addition to mechanical security technology, control and monitoring equipment, fire alarm, smoke and gas warning equipment, the range of exhibits also includes special vehicles and equipment, forensic technology, guarding by services and installation, documentation and maintenance of hazard detection systems. With numerous presentations and live demonstrations, the security forums provide information on current security and fire protection topics and offer interesting contact opportunities.
We look forward to your visit!
6C21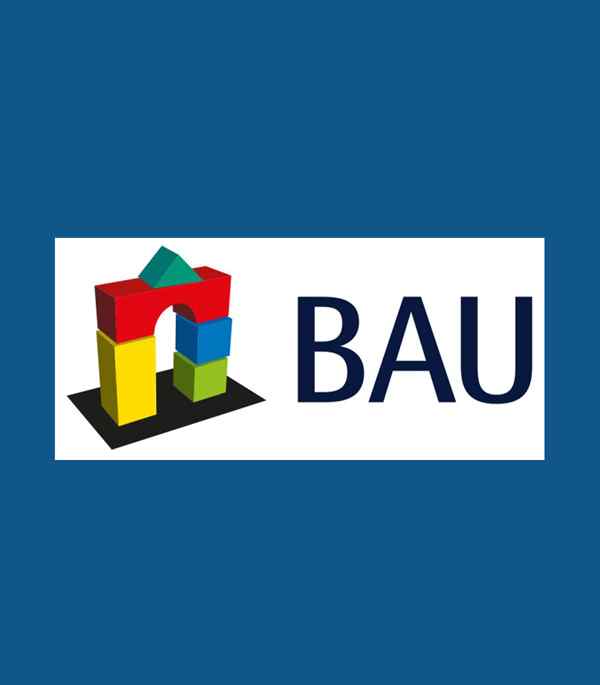 13.01. - 17.01.2025
BAU Munich 2025
The BAU trade fair in Munich is the leading international trade fair for architecture, building materials and building systems. With over 2,000 exhibitors from more than 40 countries, it presents materials, technologies and systems for the construction and renovation of commercial, residential and interior spaces. The trade show presents concrete visions of the future and innovative solutions that serve as inspiration for practical applications in the construction industry. With its interdisciplinary focus, BAU Munich is a central meeting place for professionals from all areas of the construction industry, including investors, planners, architects, tradesmen, building materials dealers and building operators. Here, everyone will find valuable ideas and practical tips for their professional activities in the field of planning and construction.
We look forward to your visit!
Hall B2, booth 125 and hall C4, booth 520