Battery changing tool
Special "changing tools" are required for replacing the batteries. These must be ordered separately to match the ÜLinder.
With the ÜLinder Compact, the application of a magnet releases the sheath for removal.
With the aid of the battery clip, the locking pins on the ÜLinder Standard can be pressed in and the casing then pulled off, provided that the release pins have previously been released by electronic authorization.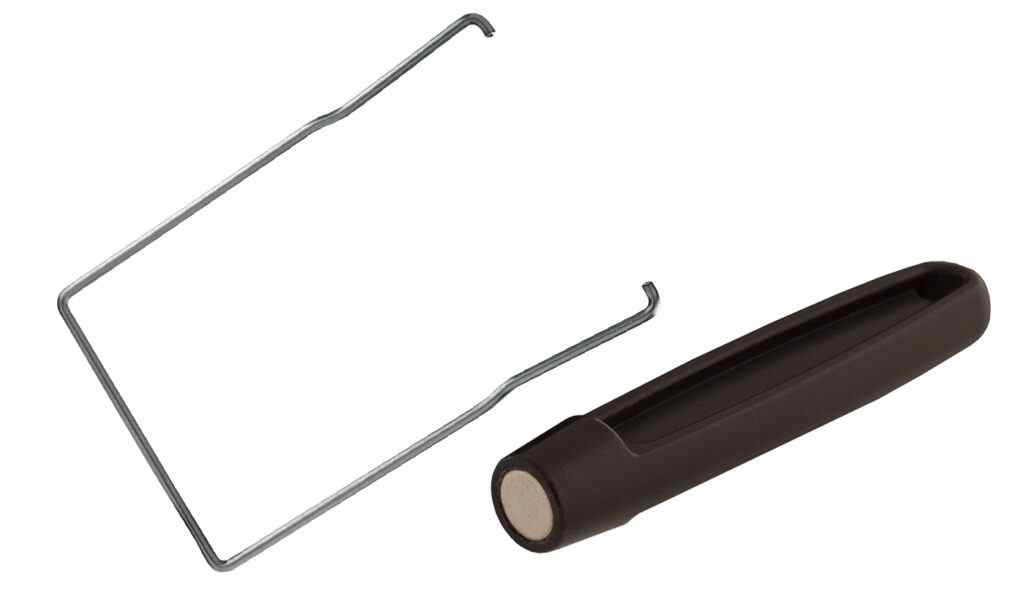 Radio switch module
To control the ÜLinder (Stand Alone Version) by a third party reader with a potential free contact.
Connection voltage: 8-12V DC
Dimensions: 65 x 50 x 37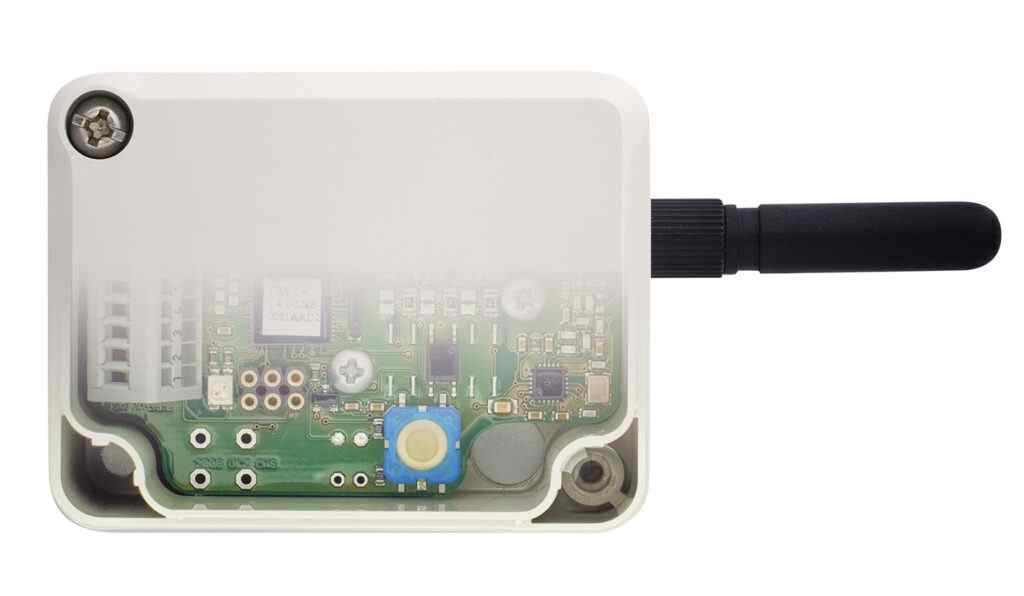 Emergency power adapter
For ÜLinder Standard.