I/O MODUL EWS ECO
The I/O module enables existing access systems to communicate with the Südmetall ÜLock-B Cable. The connection between lock and I/O module is made by a two-core connection cable. The transmitted data is protected against manipulation by means of AES 128 encryption.
Product features:
Supply voltage: 12V DC or 230V AC (depending on variant)
Unlocking: short-term open / long-term open until revoked
Control: Potential free contact
Dimensions: 125 x 125 x 53 mm
Installation: surface-mounted housing IP54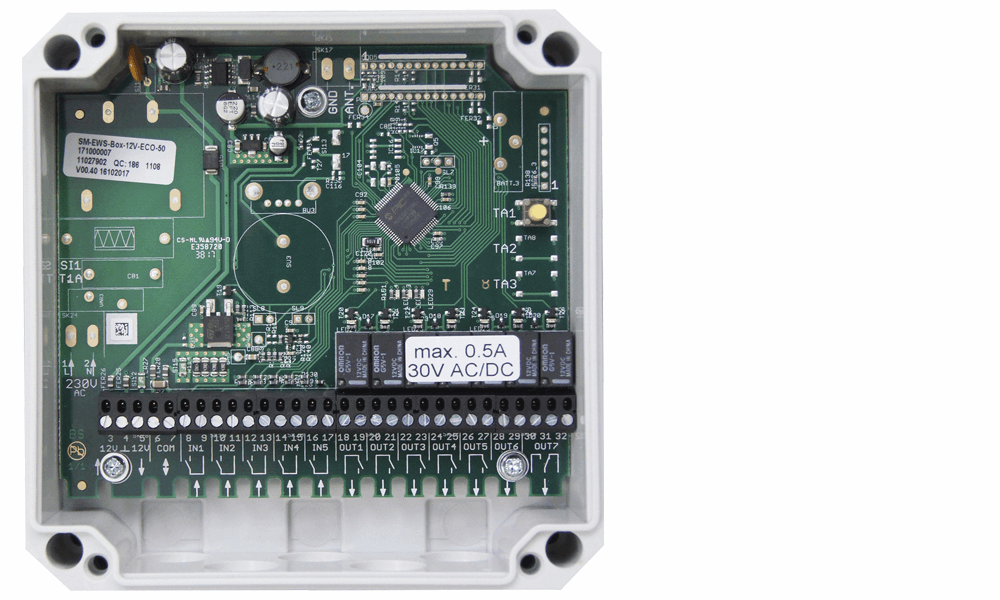 Connection cable
2-wire flexible connection cable for connecting the ÜLock-B Cable to the EWS Eco I/O module.
Product features:
Length: 10 m
Diameter: 4 mm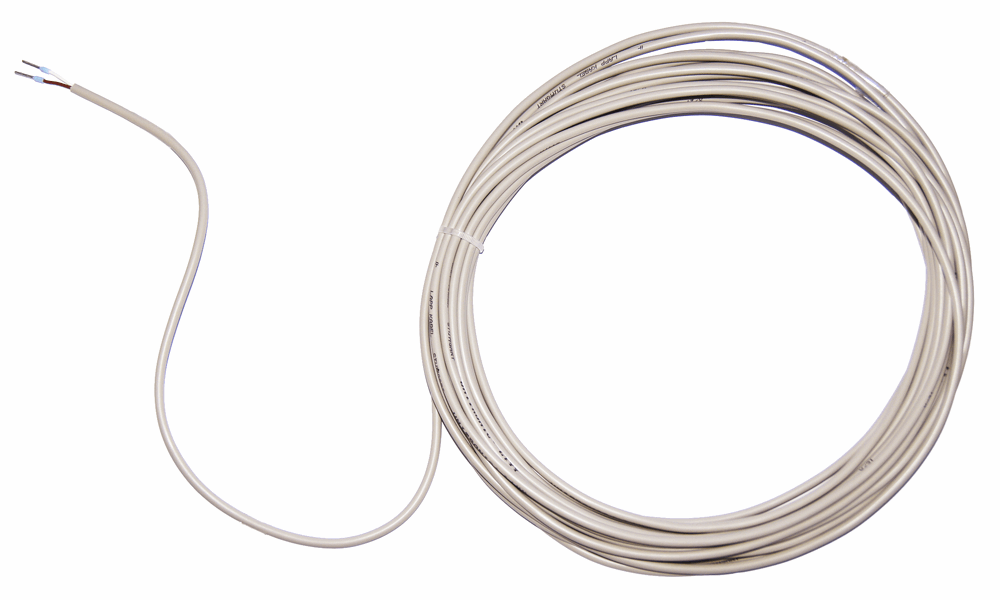 Cable spiral
The standard cable transition set serves as a line protection in the area of movable to fixed elements such as doors, windows etc.
Product features:
Length: 500 mm
Colors: white/silver
Inner diameter: 10 mm
Outer diameter: 13 mm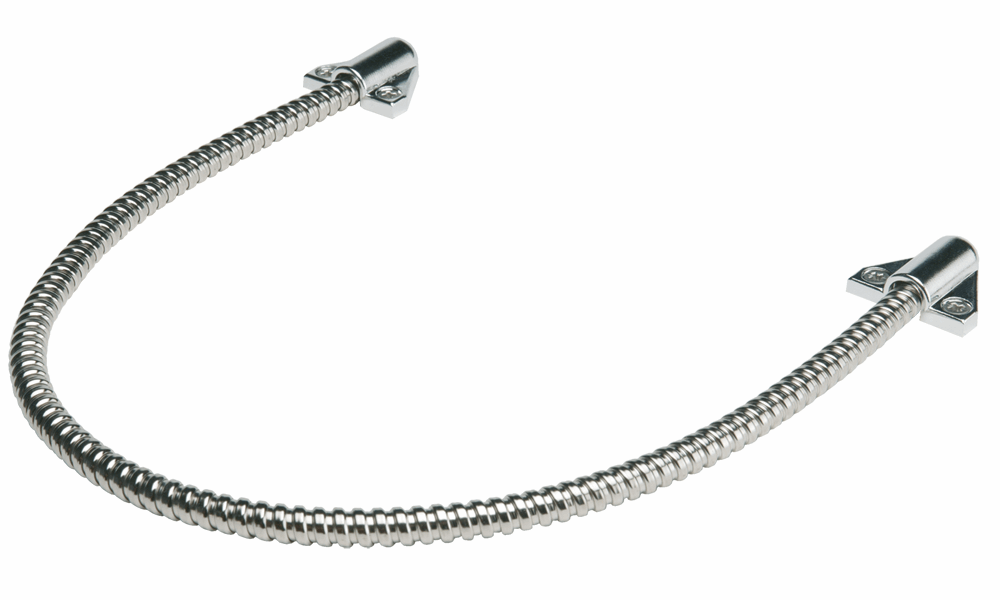 Cable junction MD 1188
Cable spiral including receiving tray for concealed routing of the connection cable from the door leaf into the frame.
Product features:
Dimensions: 20x346x15 mm (WxHxD)
Spiral spring EN 10270-1 DH
Length: 337 mm
Inner diameter: 8 mm
Outer diameter: 10,8 mm
Opening angle 180°
Corrosivity category C3, DIN EN ISO 12944-2
Maximum cable diameter: 6 mm
Cable loop at least 30 mm on the mounting box or spiral spring