Rechargeable motor cylinder
ÜTopic is a retrofit motor for mechanical lock cylinders. It can be controlled by fingerprint reader, keypad, remote control, smartphone, RFID card reader, etc.
Thanks to its wireless structure, ÜTopic transforms an ordinary door into a high-tech door that can be locked or unlocked automatically.
ÜTopic provides more safety and comfort in the living area with its simple operation, sleek design and rechargeable batteries.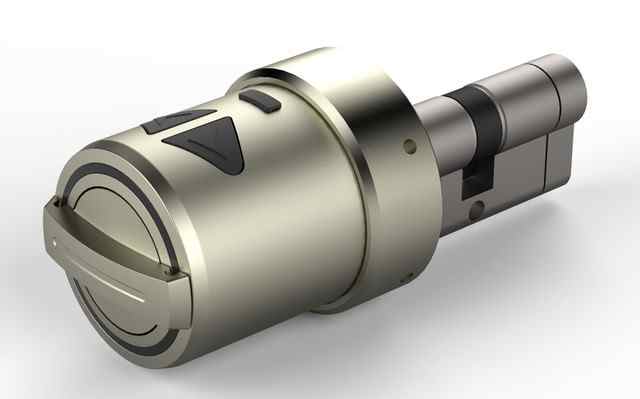 Download APP
Download the free APP for Android and IPhone and start pairing your mobile device with the ÜTopic in a few simple steps!